Designed to be minimal, elegant, and exceptionally functional.
MagBak Case
A minimalist protective case and mounting solution for iPhone. Mounts your phone to your car, kitchen, and anywhere else. 
See products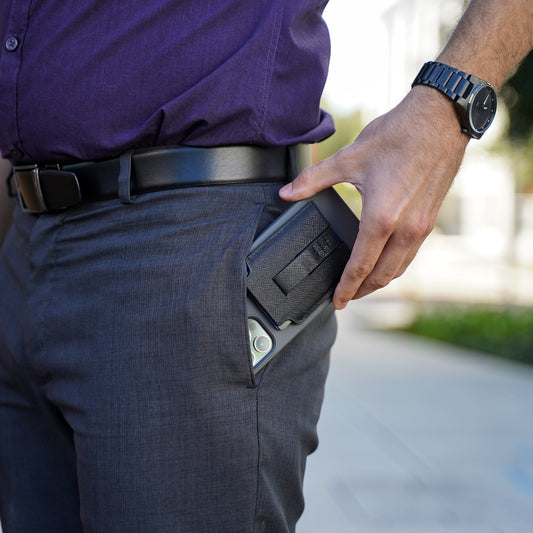 MagBak Wallet
A minimal, elegant, practical, and multifunctional wallet. Attaches magnetically to your MagSafe iPhone or MagBak Case.
See products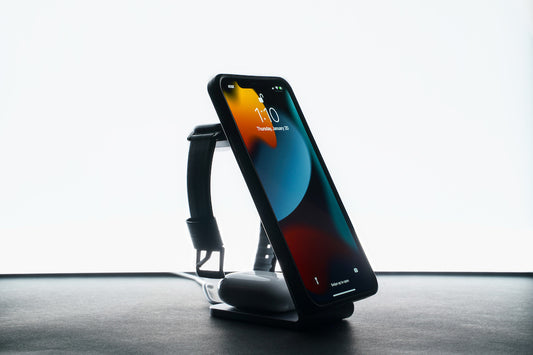 MagBak MultiCharger
3 in 1 Wireless Charger for iPhone, Apple Watch, and Airpods. Save time, space, and eliminate messy wires.
See products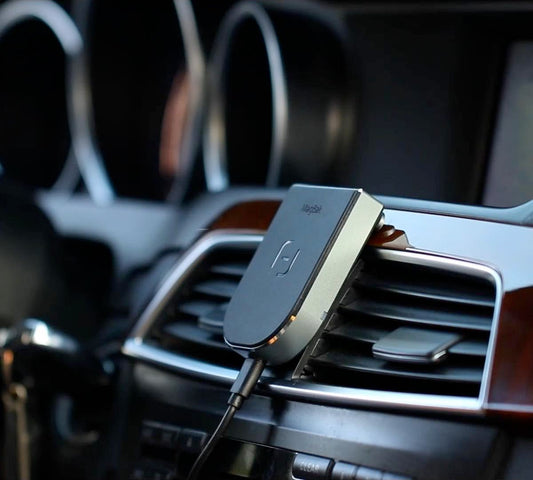 Wireless Charger
Wireless phone charger and car mount with MagSafe support. Charge your phone at ultra-fast speeds with active cooling.
See products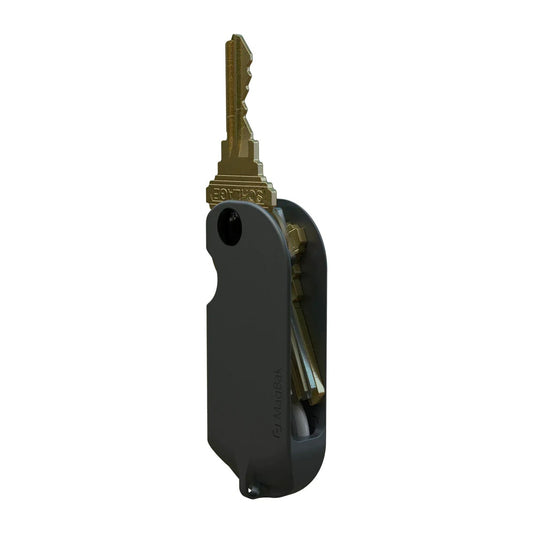 MagBak KeyTag
Sleek and compact with room for an Airtag so you always know where your keys are.
See Products
"MagBak is nice because it has magnets built into it"

"Elegant and brilliant are words that come to mind"

"MagBak Sticks Your iPad To Your Fridge, Your Hands, Your Smart Cover"

"MagBak so thin, it doesn't even look like it's meant to mount an iPad at all"

"The universality of the MagBak system is genuinely clever"

"It's a very good idea. Should of thought of it myself"
From the #MagBak community
About us
Product Designers

Our team includes engineers, computer scientists, and technical consultants. We strive to find the perfect balance between simplicity and functionality.

US Company

We are based in California. We ship directly to our customers all over the world from our Los Angeles warehouses.

Kickstarter Born

Our first product was launched via Kickstarter in 2013. We thank our customers and backers for allowing us to create and deliver products we love.

Our Pledge

We want you to love our products as much as we do. We offer a 30 day money-back guarantee with every purchase on our online store.