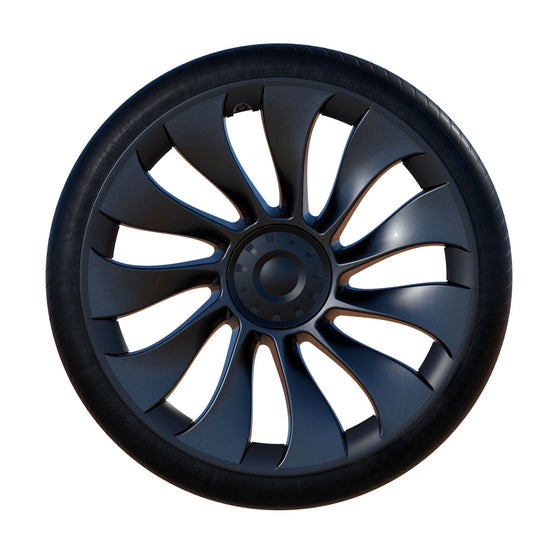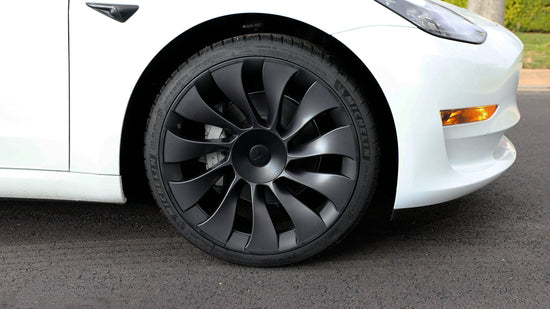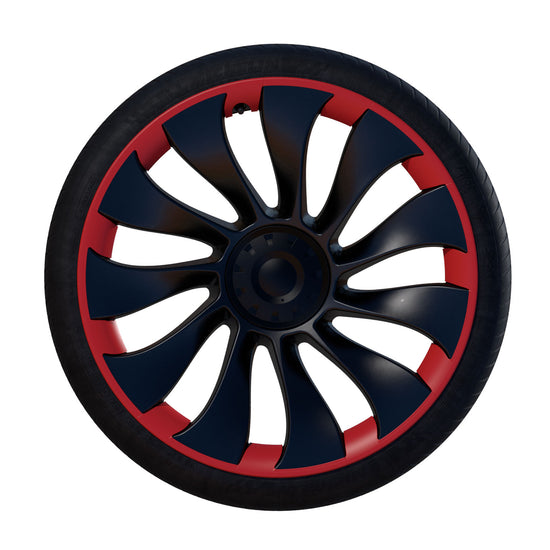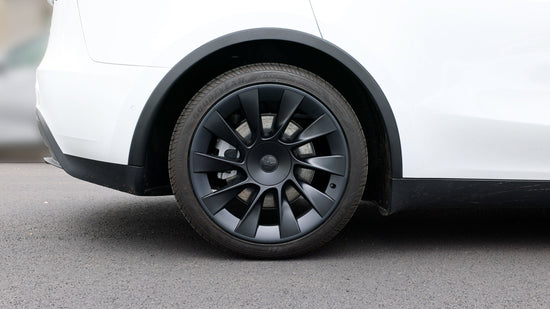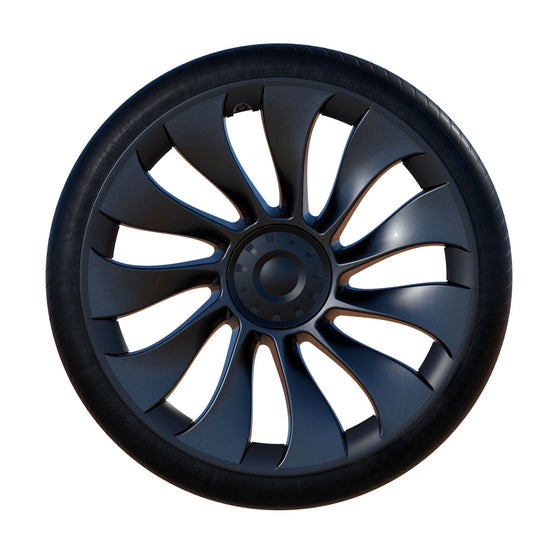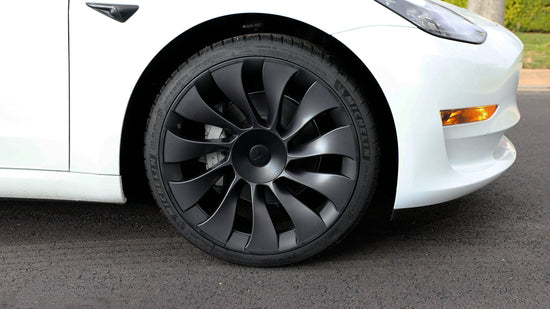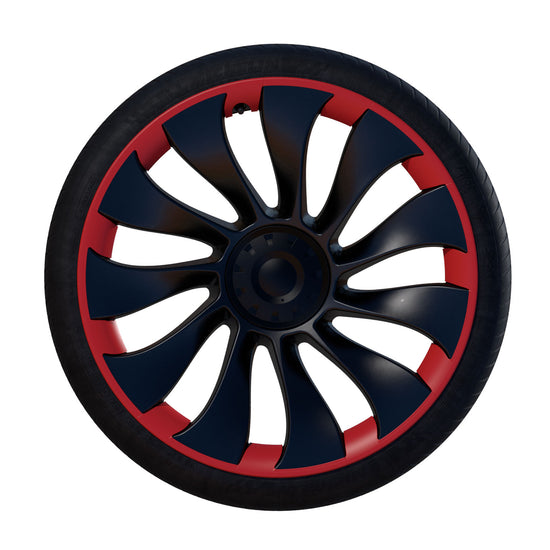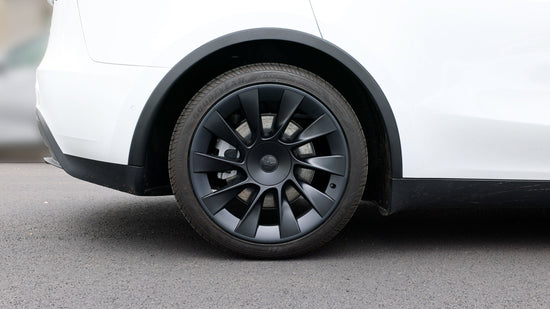 MagBak RimCase for Tesla Model 3 & Y (4 Pack) Bundle
MagBak RimCase effortlessly shields your wheels from dreaded curb rash while parking or navigating drive-thrus. Our custom-engineered RimCase blends seamlessly with your wheels for an undetectable, sleek appearance. Equip your wheels with MagBak RimCase in mere minutes – no tools or experience needed. MagBak RimCase not only defends your wheels but also cleverly conceals existing damage, making them look brand new. Damaged a section of your RimCase? Simply replace the affected part and restore your wheel's flawless look without breaking the bank. Drive confidently and stress-free knowing your wheels are safe with MagBak RimCase.

*Please note this product is designed to protect your Tesla Rims from most day-to-day curb damages. This product does not guarantee protection against extreme curb damages.
Show more...
Show less...