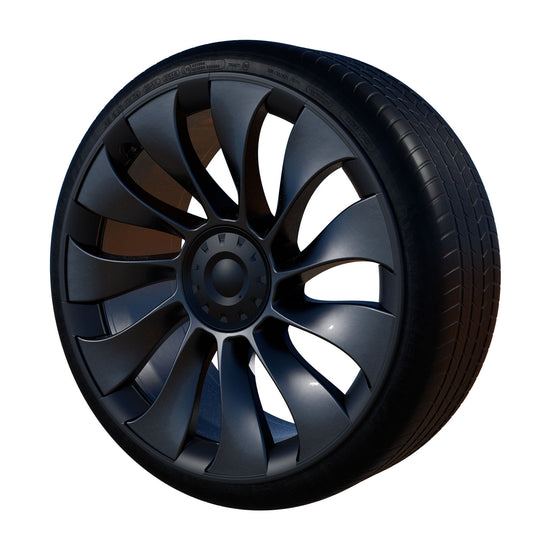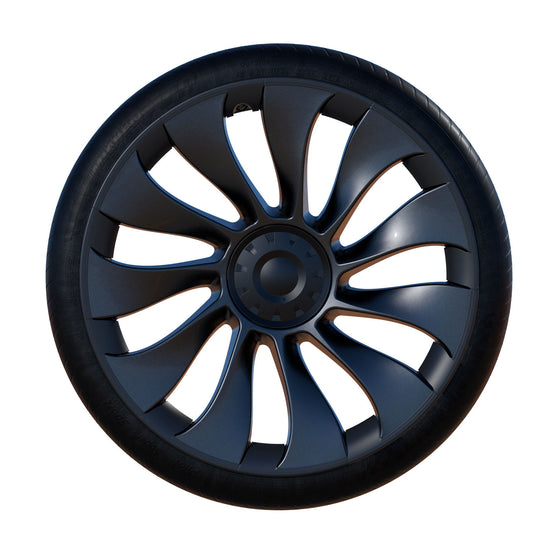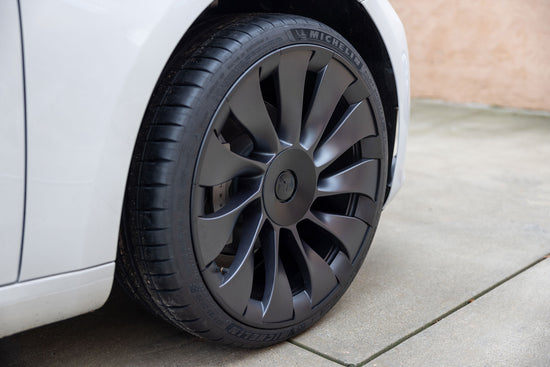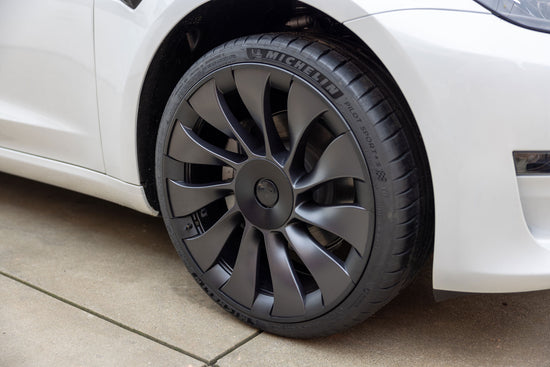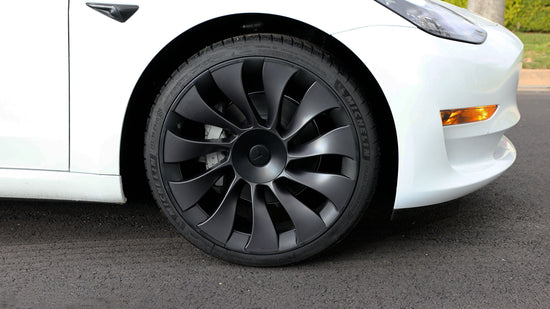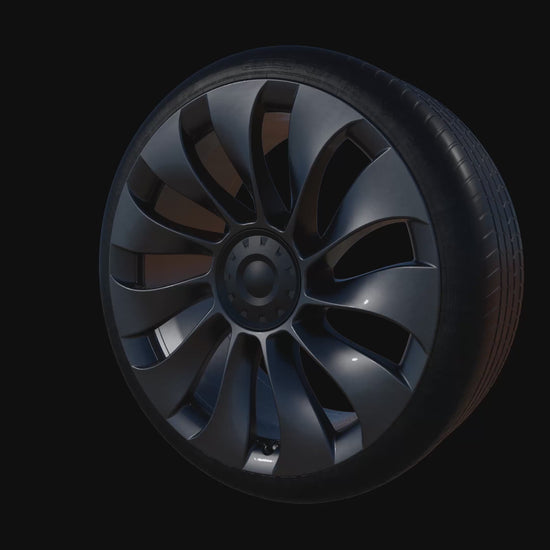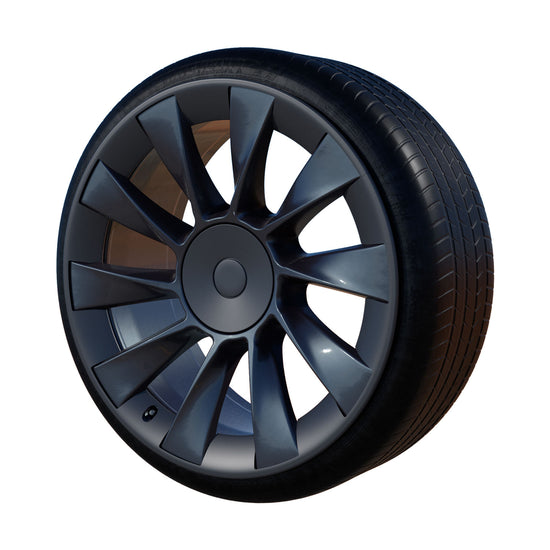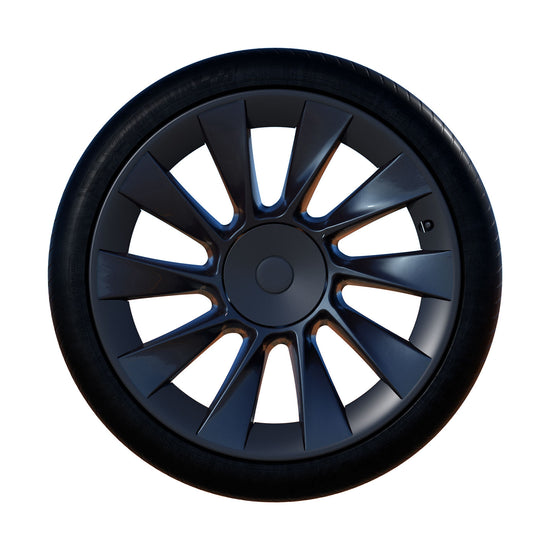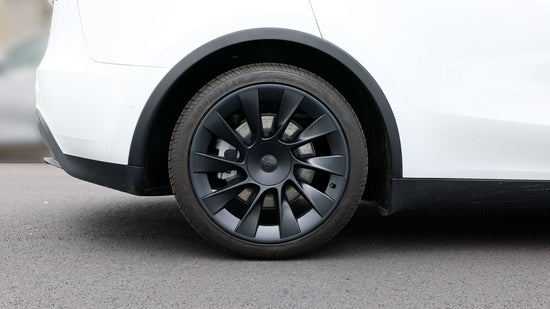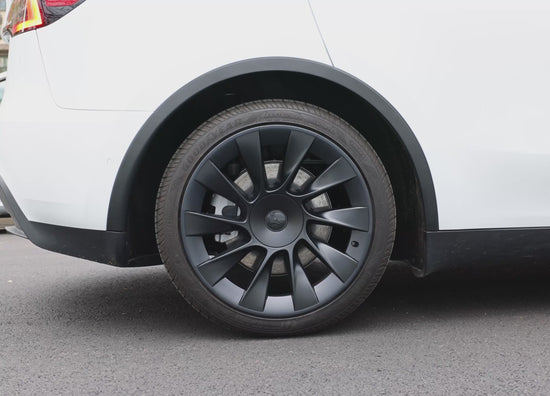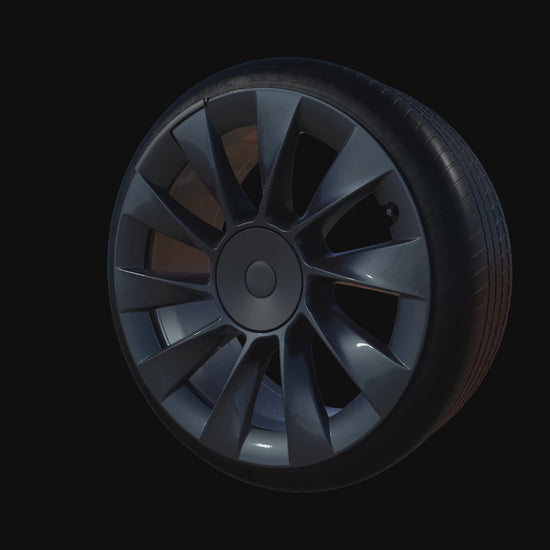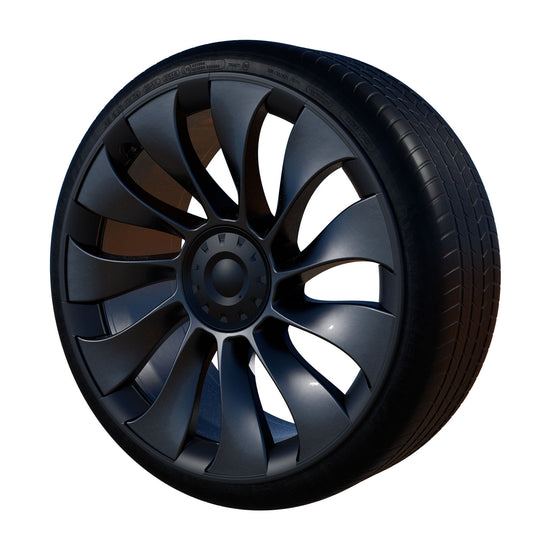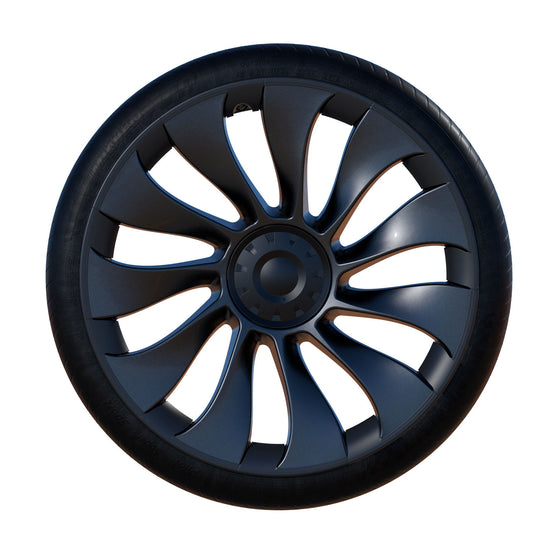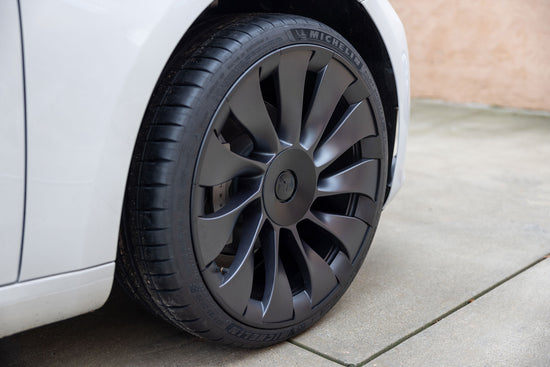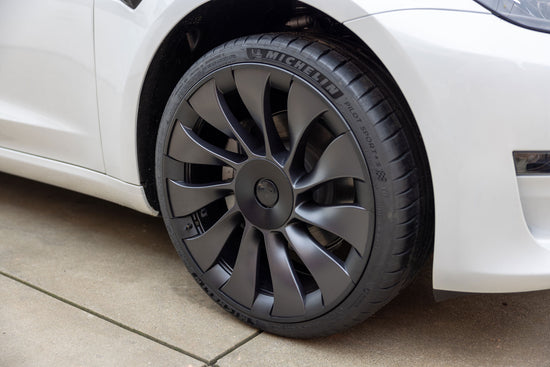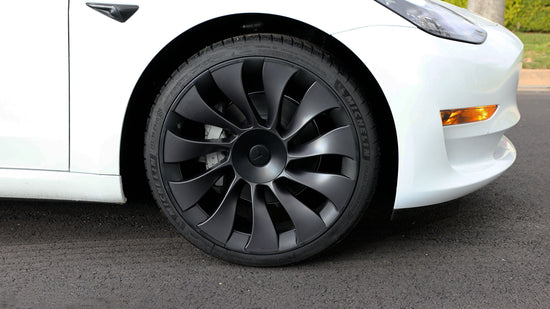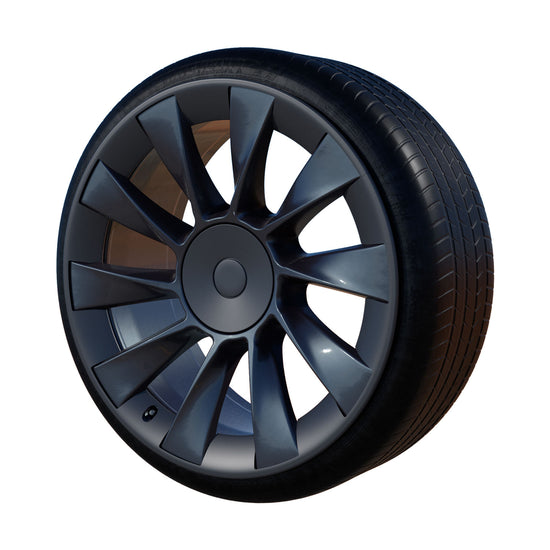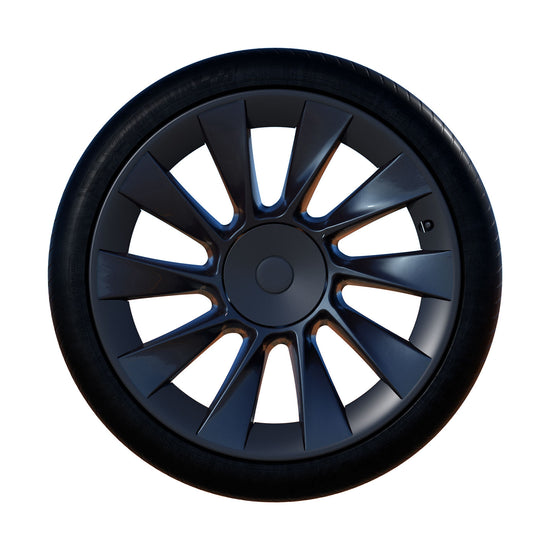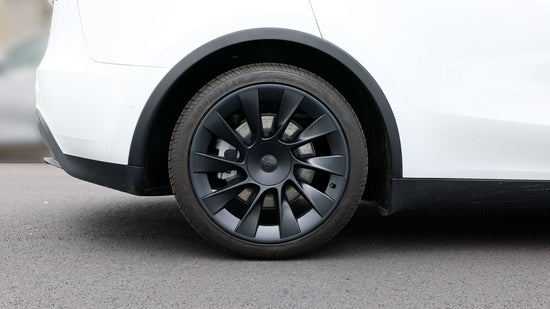 MagBak RimCase for Tesla Model 3 & Y (4 Pack)
Ships: {variant.ships}
Regular price

$299

for

4-Pack
Regular price

Sale price

$417.00

Unit price

per
MagBak RimCase effortlessly shields your wheels from dreaded curb rash while parking or navigating drive-thrus. Our custom-engineered RimCase blends seamlessly with your wheels for an undetectable, sleek appearance. Equip your wheels with MagBak RimCase in mere minutes – no tools or experience needed. MagBak RimCase not only defends your wheels but also cleverly conceals existing damage, making them look brand new. Damaged a section of your RimCase? Simply replace the affected part and restore your wheel's flawless look without breaking the bank. Drive confidently and stress-free knowing your wheels are safe with MagBak RimCase.
*Please note this product is designed to protect your Tesla Rims from most day-to-day curb damages. This product does not guarantee protection against extreme curb damages.
Show more...
Show less...
Share
Add now and save!
Mount and charge your phone in your Tesla.
Extreme Protection
No more curb rash anxiety. MagBak Rim Protector has you covered against curb rash.
Cover Up Existing Damage
Conceal damaged wheels. No resurfacing, sanding, or painting needed. Snap on Rim Protector to make your wheels look brand new.
The Perfect Match
Perfectly matches the color and shape, while increasing the size of your wheel.
Easy Install
Simple installation. Upgrade all 4 wheels in minutes.
Low-cost, Easy Swap
Hit a curb? No worries, replace only the damaged sections to keep your wheel looking brand new.
Designed for Tesla
Model Y
20" Induction
21" Uberturbine
Model 3
Securely Attached
Patented clamp design guarantees Rim Protectors will stay securely attached even in extreme conditions. 
Multilayer Defense
Custom fit protective film helps prevent micro scratches.